Updated 2023
Quick Order Guide: BTC
This is a step by step guide for paying for your order via www.banxa.com
Using this guide first time customers can generally complete an order in under 30 minutes. Customers can pay via
Visa/Mastercard
POLI
PAY ID
Banxa.com is an Australian company with the fastest setup in just a few easy steps you can pay us autonomously.


1. Place an order with us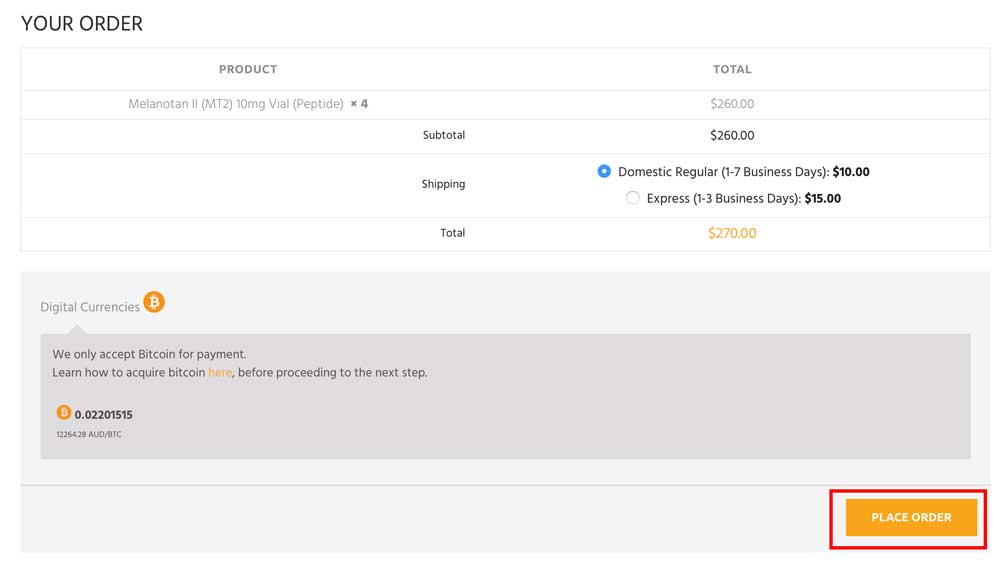 2. Note down the BTC amount and BTC wallet address provided at the checkout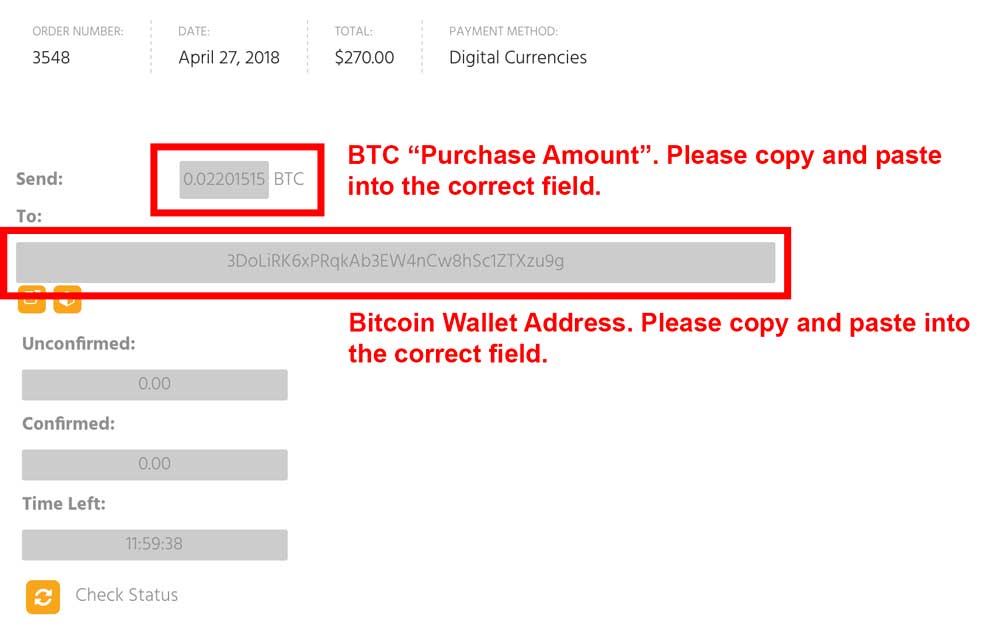 3. Navigate to:
4. Input the BTC amount under "Receive".
(Make sure you enter the BTC amount and not the dollar value. We require the exact BTC amount to process your order. Entering the dollar amount here doesn't take the exchange commission fees into account.)


5. Under "Your Wallet Address" enter the bitcoin wallet address from our checkout.
6. Choose preferred payment method (POLI, CARD, PAY ID)
7. Click Create Order
8. Enter Your Email and submit verification

9. Verify your email via code

10. Complete the billing details (must match card/poli/pay id details)

11. Complete Verification with License or ID and Selfie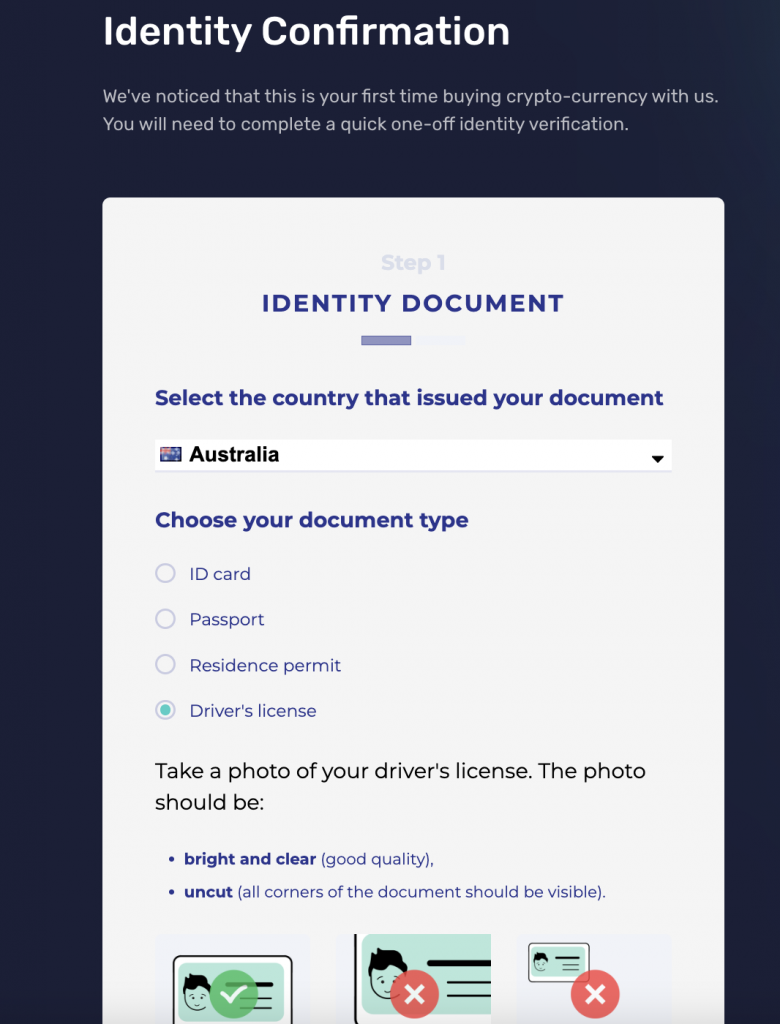 12. Complete payment via chosen method. You will receive an email with a status link to know when the order is complete.
Once completed payment, we will receive payment and you will receive an order confirmation from us (Usually within a couple of hours).
And that's it. We will have your order sent out promptly!
Disclaimer: We are not associated in anyway with www.banxa.com, this is simply a guide to assist our customers that are new to ordering via bitcoin. The exchange rates and commission structure banxa.com uses may not be the best available and we encourage customers to do their own research.